Blog
Ohio
Related Topics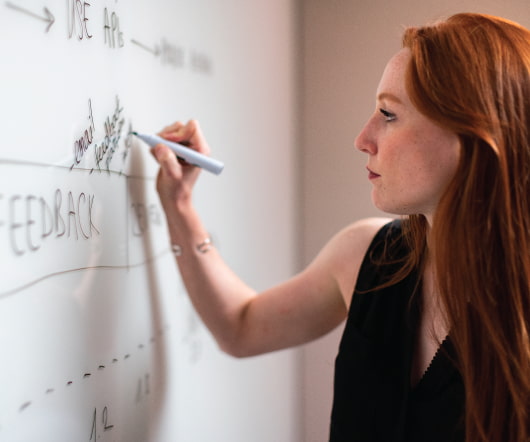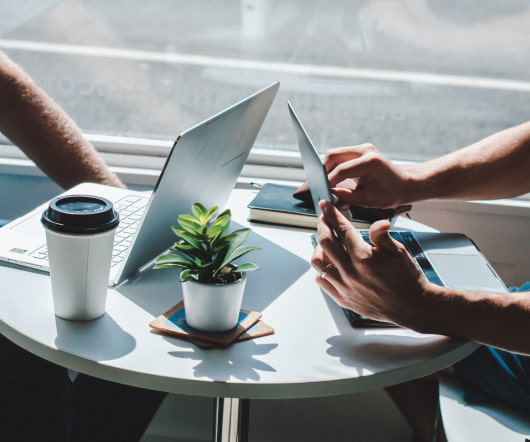 New Stores Added to Deal Line-up
Saving In Akron
OCTOBER 20, 2011
From now on, I will be highlighting the following stores in addition to the ones I already do: For Ohio I will be posting Buehler's and Marcs deals weekly. I am working on possibly adding Heinens. Keep your feedback coming because I want to make this blog great for you because without you, I would not be here!!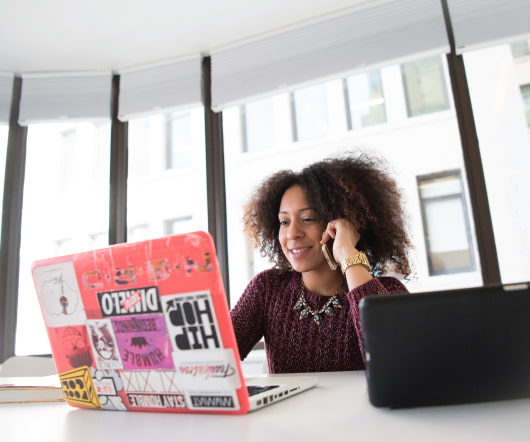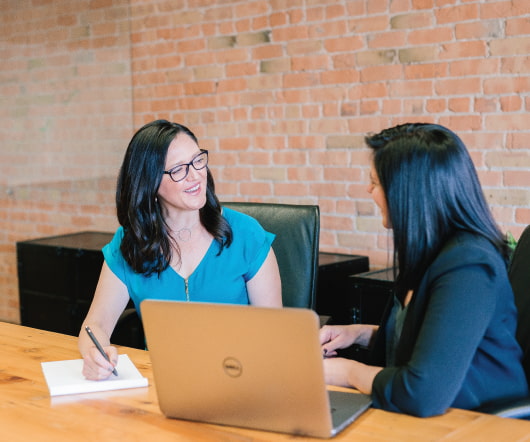 Reader Question: SmartSource No Longer in Newspapers?
For the Mommas
JANUARY 17, 2011
When I start getting the same questions from different readers, I like to share it on the blog.  I recently received these emails and many more in regards to the Smartsource Inserts. talked to my niece in Ohio, and she said it seems to be happening in several areas. From reader Twila -. Do you know anything about it? Share This!