Tue.Dec 18, 2012
DIY Hard Lotion Bars
Saving Cents With Sense
DECEMBER 18, 2012
I have such dry skin – and the cold winter doesn't help. Unfortunately, I have passed this trait onto my kids, who all  have extremely dry skin, too.
How To Remain Inspired
Prairie Eco-Thrifter
DECEMBER 18, 2012
There's something so amazing about feeling inspired. Having inspiration gets most people into gear. Find somebody who inspires you to mentor you.
Reebok up to 70% Off + FREE Shipping!
Saving Cents With Sense
DECEMBER 18, 2012
Reebok apparel and shoes are on sale up to 70% off + FREE shipping!   These men's Reebok basketball shorts are just $13.30 (65% off)!
FedEx Express: Save $10 Off $20 Shipment
Couponing 101
DECEMBER 18, 2012
Need to do some last minute Holiday shipping to make sure your package gets there on time? Awesome deal! Coupon is valid through 12/31/12.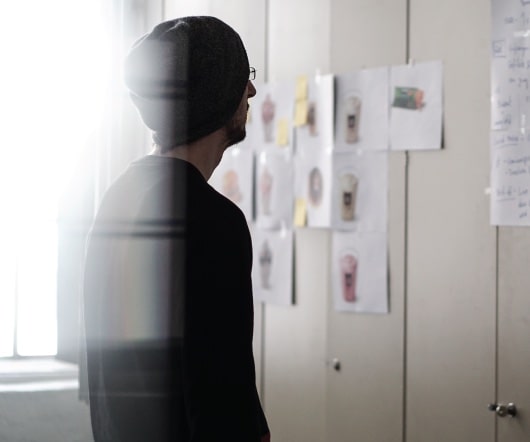 More Trending