Mon.Dec 17, 2012
4 Great iPhone Apps For Losing Weight
Prairie Eco-Thrifter
DECEMBER 17, 2012
Many people have a weight problem and this problem seems to be even more pronounced amongst the high-tech gadget enthusiasts. You Are Your Own Gym.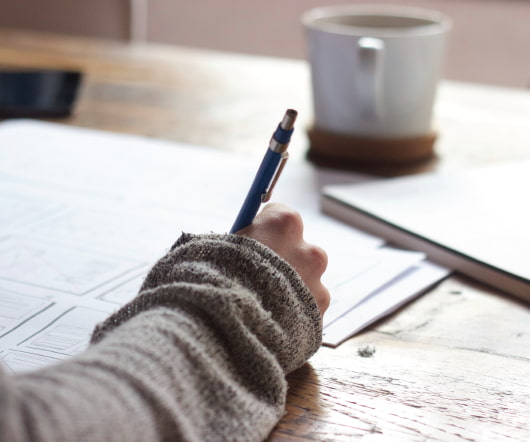 Free Nabi 2 Tablet Apps
For the Mommas
DECEMBER 17, 2012
If you purchased a Nabi 2 Tablet for Christmas, set it up between now and December 24th for 12 free apps. They can be found in the App Zone. 1. 1.99).
RecycleBank: Earn Amazon Gift Cards Now!
Couponing 101
DECEMBER 17, 2012
Most of you have probably heard me talk about RecycleBank , a great online program that rewards you for being green. have super amazing news.
More Trending