Tue.Mar 06, 2012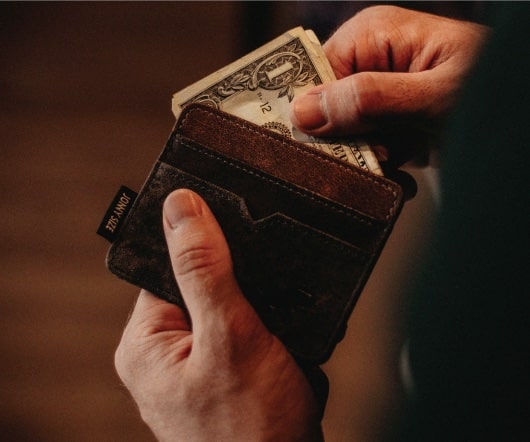 Marriage and Money: 5 Tips To Reduce the Money Arguments
Family Balance Sheet
MARCH 6, 2012
I'm participating in Women's Money Week which is about encouraging women to speak up about money, take control of our finances, and reshape our financial future. Women's Money Week will run from March 5th-11th, 2012 on WomensMoneyWeek.com — coinciding with International Women's Day. Today's topic is Money and Relationships. In my house, it's me.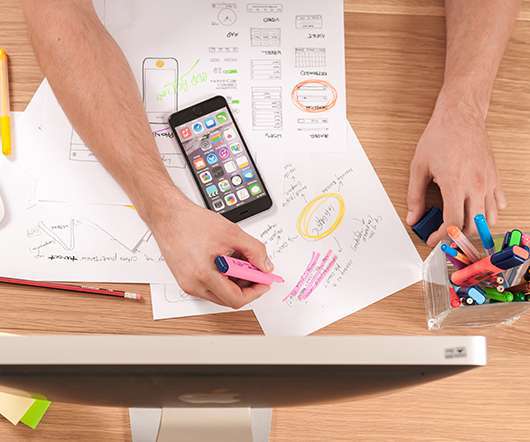 Slow Cooker Cream Cheese Chicken Recipe
For the Mommas
MARCH 6, 2012
A Recipe – Slow Cooker Cream Cheese Recipe. cannot believe it is already March. During baseball season, we have tournaments every weekend.
More Trending