Sun.Mar 25, 2012
7 Reasons Why Failure is a Good Thing
Prairie Eco-Thrifter
MARCH 25, 2012
Failure is such a negative word that it seems strange to suggest that it can be a good thing. know I sure have. have had many failures in my life.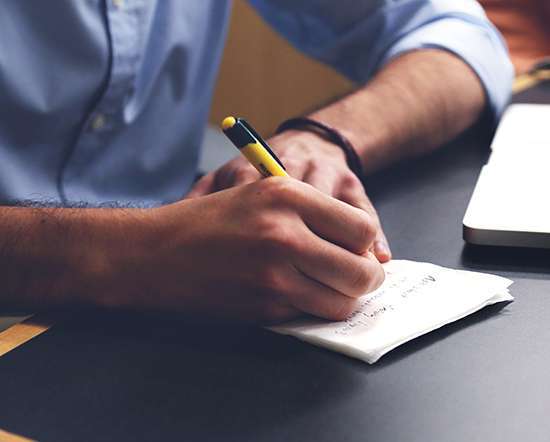 Update on Me.
Saving In Akron
MARCH 25, 2012
I wanted to give everyone a little bit of an update on what's been going on with me. If you've been a long time reader of my blog, you've probably heard me mention that I suffer from debilitating migraines. In addition, the migraines have been slowly coming back. feel like that commercial where your brains are frying in a pan on drugs.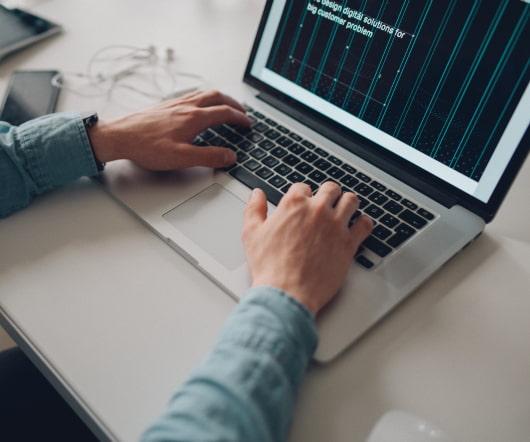 Natural Health Magazine $.47/issue
Saving Cents With Sense
MARCH 25, 2012
Today only, subscribe to Natural Health Magazine for as low as $.47 47 per issue with code SAVINGCENTS. This makes it only $3.76 per year (74% off)!
More Trending