August, 2012
10 Nifty Ways to Eat Organic on a Budget
Prairie Eco-Thrifter
AUGUST 14, 2012
Many people have the false belief that organic foods are a luxury that only a select few can afford. This notion is simply not true.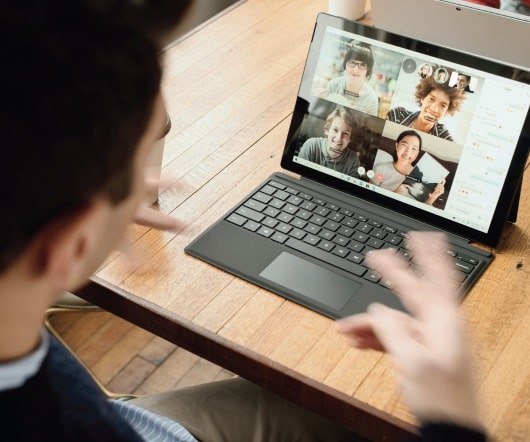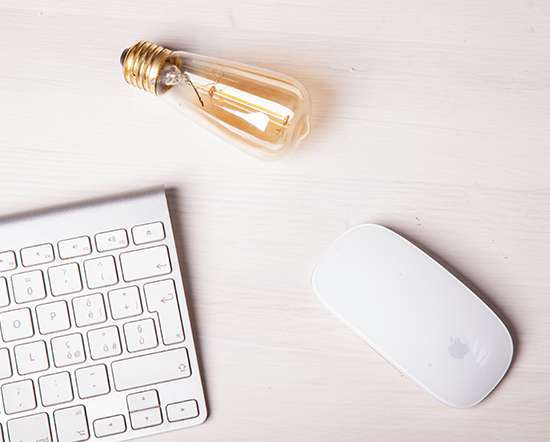 International Delight Coupon | FREE at Target!
Saving Cents With Sense
AUGUST 22, 2012
Head over and grab this new high value International Delight coupon to save $1.50 off any coffee creamer. Most printable coupons can be printed twice.
Easy Pesto Sauce Recipe
For the Mommas
AUGUST 10, 2012
Pesto Sauce Recipe. My garden is overflowing with Basil.  I decided to make some Pesto Sauce and freeze it for later. 1/2 cup fresh parmesan cheese.
More Trending