Sat.Dec 22, 2012 - Fri.Dec 28, 2012
Sustainable Gift Giving this Holiday Season
Prairie Eco-Thrifter
DECEMBER 23, 2012
Now that the holiday season is underway, it's probably a little difficult to scale back the consumerism. Buy Vintage. You can also bake items.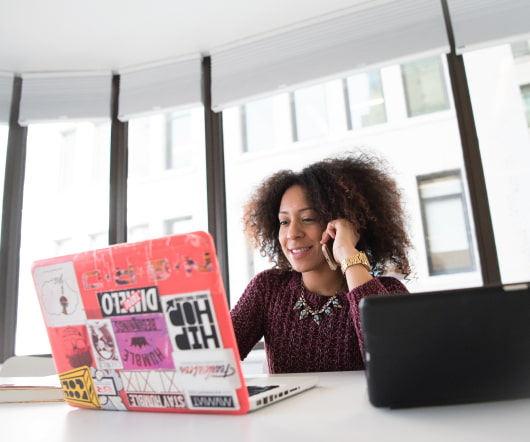 20% off select home storage
MeFindCoupon.com
DECEMBER 28, 2012
20% off select home storage Coupon Codes | Promotions and Ratings from MeFindCoupon
Purex Crystals Coupon – Buy One, Get One Free
For the Mommas
DECEMBER 26, 2012
Details: There is a new limited Purex Crystals Coupon available to print. Buy one Purex Crystals and get a second one free. More coupons you may like.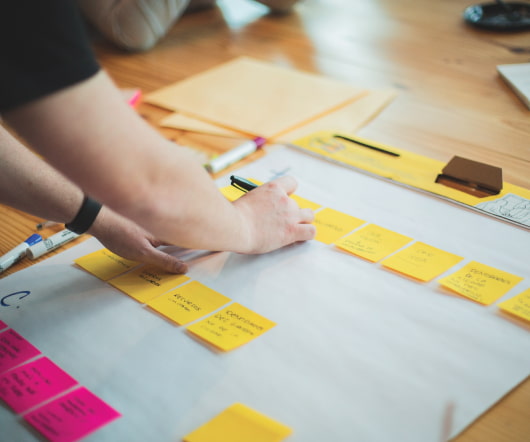 6 Tips To Help Get That Salary Raise
Prairie Eco-Thrifter
DECEMBER 27, 2012
For employees, the only way to earn more money than they are already earning is to either get a promotion or get a raise. Understand Your Chances.
More Trending