Sun.Apr 01, 2012
Why Being Rich is Overrated
Prairie Eco-Thrifter
APRIL 1, 2012
Wealth is portrayed in movies as being the ultimate prize. People buy lottery tickets, hoping to strike it rich. Why is wealth so attractive?
Welcome to the NEW Saving Cents with Sense!
Saving Cents With Sense
APRIL 1, 2012
M akeovers are fun, right? little nerve-wracking, sometimes stressful, but oh-so-worth-it, especially when those changes bring exciting new additions!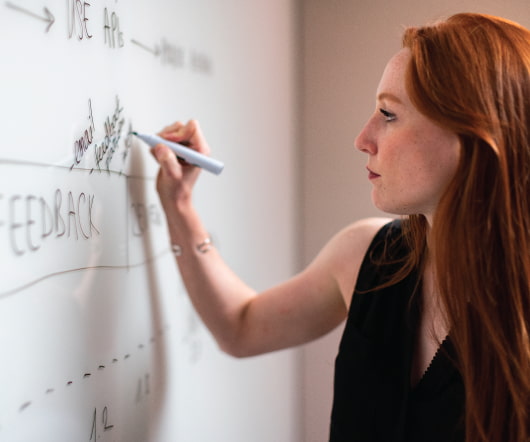 Sunday Reads: Free Kindle Books
For the Mommas
APRIL 1, 2012
" Download Breaking Twig to your Kindle or free Kindle reading app. Amazon is offering these books free for a limited time.  computer.
Bumble Bee Webisode 4: Dedication
Nicoles Nickels
APRIL 1, 2012
This is the fourth webisode in a year long series of them featuring Chef Scott Liebfried and Mardy Fish for Bumble Bee Foods! 2012 Nicoles Nickels LLC.
Dora Easter Adventure DVD $3.99
For the Mommas
APRIL 1, 2012
The  Dora the Explorer Easter Adventure DVD Coupon  is still available to print. This week you can get it for $3.99 for Target. after coupon.
More Trending