2017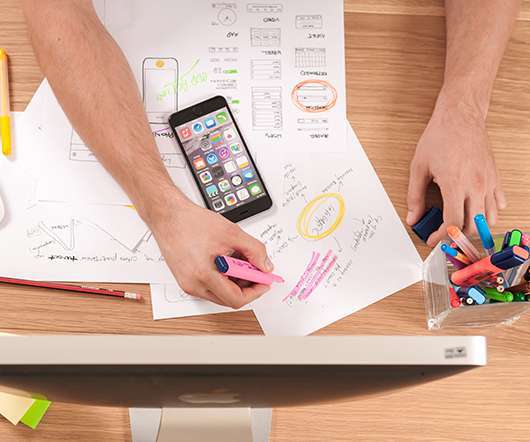 Do You Have Enough Money to Retire?
Prairie Eco-Thrifter
FEBRUARY 12, 2017
This is one of the fundamental questions of finance, yet often goes unanswered by many financial advisors and most individuals. It is the most common question I get asked at Investor Junkie. It's critical to know if you are on the right path towards retirement. The earlier in life knowing the answer to this question the better. Get Organized
Lemon Sugar Hand Scrub
Bargain Briana
FEBRUARY 16, 2017
We have been on a DIY Beauty kick lately! love these easy to make recipes at home that also work wonders. This Lemon Sugar Hand [.].
25 Easy and Cheap Chicken Crockpot Recipes
Stockpiling Moms
FEBRUARY 21, 2017
Here are 25 Easy and Chicken Crockpot Recipes that are perfect to make for dinner tonight! These great recipes are easy to prepare and taste delicious.
How to Fit Airfare into Your Budget
Shereen Travels Cheap
FEBRUARY 20, 2017
No matter where you go, airfare can be a big chunk of your vacation budget. Of course, planning your trip in the off-season can save you big time.
More Trending