Mon.Feb 27, 2012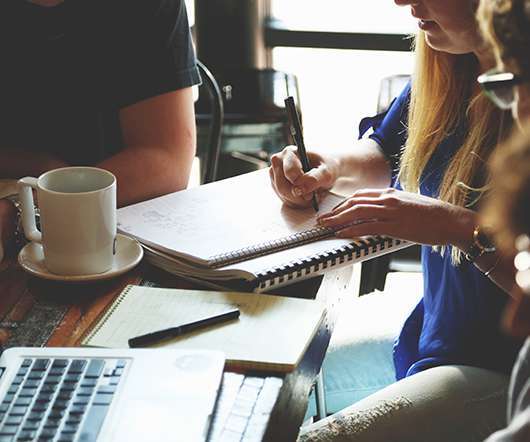 Kmart Deals Week of 2/26/11
Saving In Akron
FEBRUARY 27, 2012
Kmart deals are brought to you by Cuckoo for Coupon Deals. Kmart will double up to $1 manufacturer's coupons – on Wednesdays and Saturdays ONLY! Limit 5 coupons per day. You may only purchase 4 of the same item using double coupons. Only 1 coupon will be doubled per item. Kmart won't give you overage. Great prices are in black!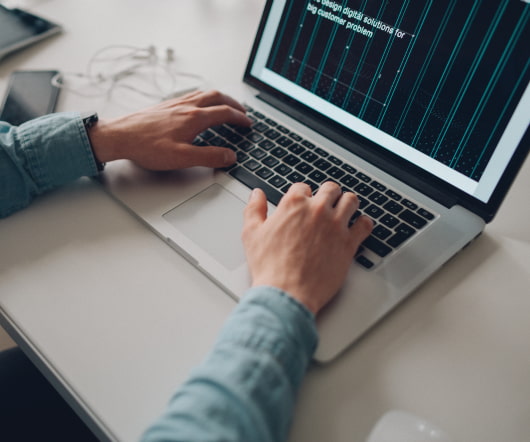 Ham and Bean Soup (Made with Ham Hocks)
Family Balance Sheet
FEBRUARY 27, 2012
What is a ham hock, you ask? didn't know either when my mom bought two for me at an Amish farmer's market. In quick terms, it's a joint in a hog's leg.
More Trending