November, 2011
Why Donations to Charity are Important
Prairie Eco-Thrifter
NOVEMBER 20, 2011
Charitable organizations exist to support and raise funds for a specific group of people. Why is it important that we donate to charity? Get Healthy
Rite Aid December Video Values Coupons
Saving In Akron
NOVEMBER 25, 2011
Rite Aid December Video Values are coupons will be available Sunday, November 27th. Offers are available through 12/31/11 and expire on 1/28/12.
List Of Veterans Day Freebies & Discounts
Saving Everyday
NOVEMBER 11, 2011
I am always pleased to see all of the freebies and discounts that retailers offer on Veterans Day! Amazon.com. Free album – through Nov. 11 to12.
The Family Handyman Magazine Only $7
Saving Cents With Sense
NOVEMBER 1, 2011
Right now you can get a 1 year Subscription to The Family Handyman Magazine for only $7 (that is only $.70 70 per issue!). All rights reserved. .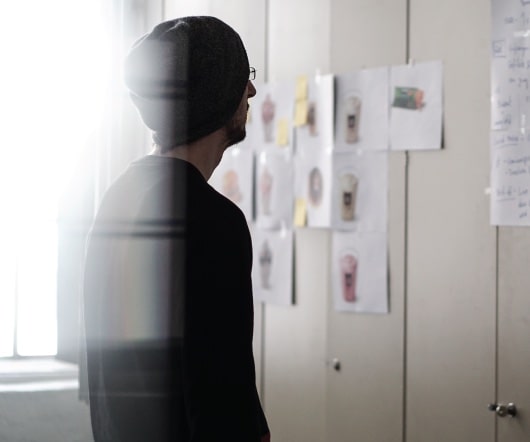 More Trending