Sat.Feb 25, 2012 - Fri.Mar 02, 2012
New Printables From Coupon Network
Saving In Akron
MARCH 1, 2012
It's the first of the month and printable coupons have reset. New printables from Coupon Network are available. 0.75/4 Gerber Grabbers Pouches.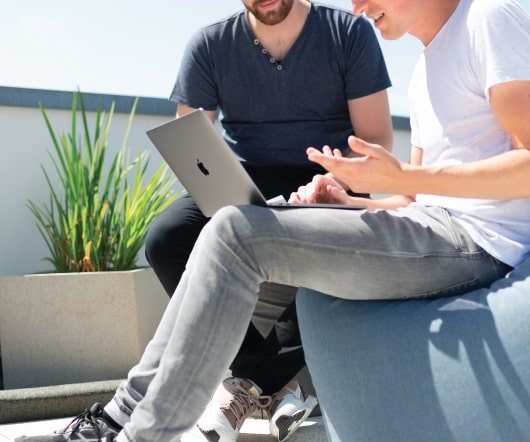 How to Make your Own Compost
Prairie Eco-Thrifter
FEBRUARY 26, 2012
Composting is something my hubby and I do and love. Compost is then be used on the garden as an organic and valuable fertilizer and soil improver.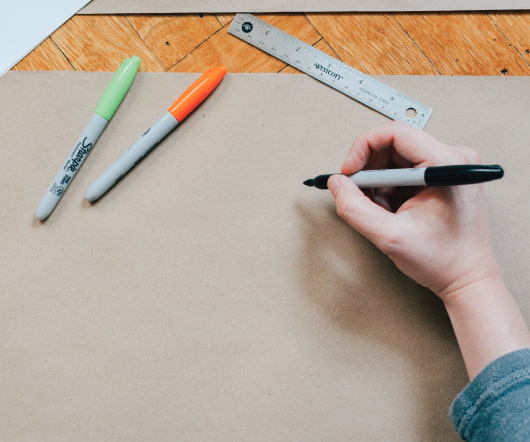 New Folgers & Smuckers Printables
Saving In Akron
FEBRUARY 29, 2012
Hot new coupons are available. Use zip code 84123 to find these… Make sure to print them before they're gone. These will go FAST!!!
More Trending