Wed.Sep 21, 2011
How to Embrace a Sustainable Living Lifestyle
Prairie Eco-Thrifter
SEPTEMBER 21, 2011
When you practise sustainability, you adopt a lifestyle that is termed sustainable living. Definitions  . Why is sustainable living necessary?  .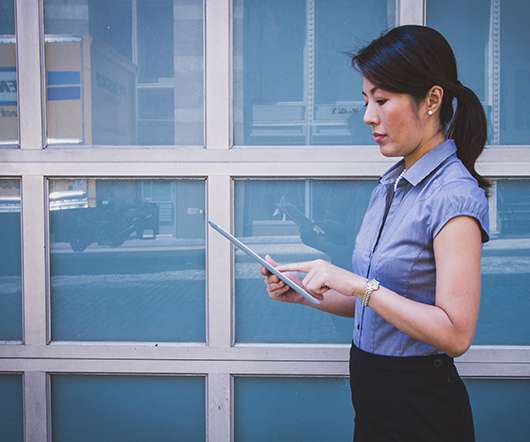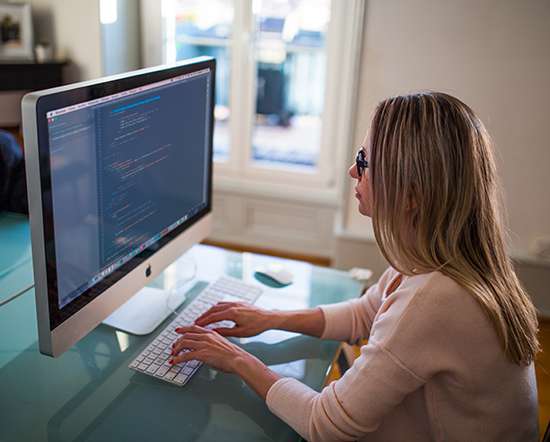 My 'Free' Kitten Cost Us Over $9000
Prairie Eco-Thrifter
SEPTEMBER 21, 2011
This post was written by Marie. Apologies to all dog lovers out there, but I am essentially a cat person. We named our new fuzzy black kitten Midnight.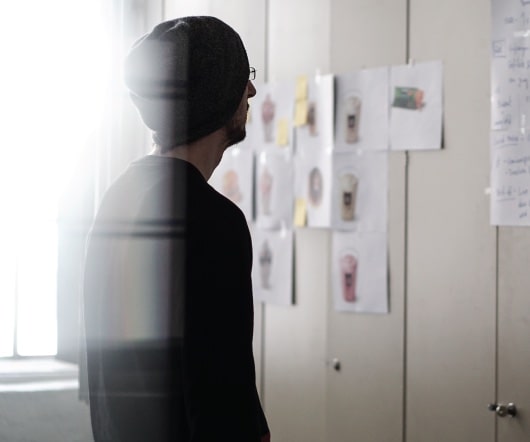 On the Cheap: Recycled Crayons
For the Mommas
SEPTEMBER 21, 2011
Photo Credit. Check out the incredibly cool car crayons here. Photo Credit. How about these super neat Cupcake Tin Crayons. Photo Credit.
More Trending