Sat.Feb 18, 2012 - Fri.Feb 24, 2012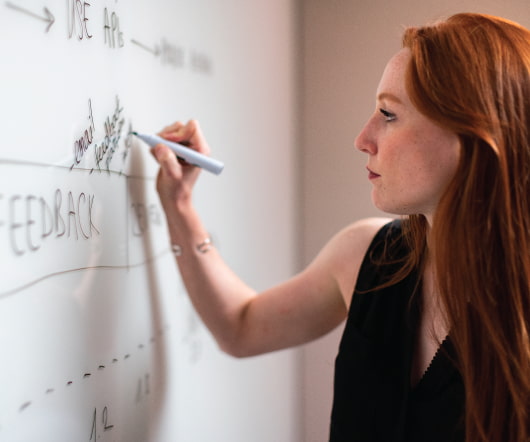 Safeway Top Deals & Coupon Matchups 2/22–2/28
Saving Cents With Sense
FEBRUARY 24, 2012
Below are this weeks Safeway Top Deals & Coupon Matchups. Make sure you check out the Safeway Coupon Policy before heading to the store. Produce.
Needs vs. Wants – Which Is Which?
Prairie Eco-Thrifter
FEBRUARY 23, 2012
Attention, personal finance readers and gurus!  You think you know the difference between a need and a want – right?  Really, are you sure ? Telephone? 
FREE Quaker Oatmeal Squares Honey Nut Sample
Saving In Akron
FEBRUARY 23, 2012
Quaker is offering a FREE Sample Box of Quaker Oatmeal Squares Honey Nut ! Your sample box will be sent by mail in about 6-8 weeks. Freebies samples
More Trending