2012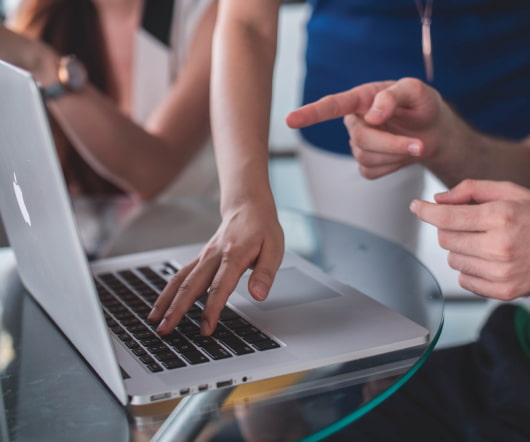 Slow Cooker Potato and Ham Soup Recipe
Saving Cents With Sense
APRIL 11, 2012
Slow Cooker Potato and Ham Soup Recipe. actually like it better! It really just comes down to what you and your family like most. Ingredients.
Carter's Infant Apparel Fall Sets 50% Off
Saving Everyday
JULY 31, 2012
Carter's Watch the Wear Infant Apparel is on sale at Zulily 50% off with prices as low as $7.99 through 8/1 through 8/1 at 6 AM PDT ~.
More Trending